US Senator Rick Scott's Week in Review 07/09/2022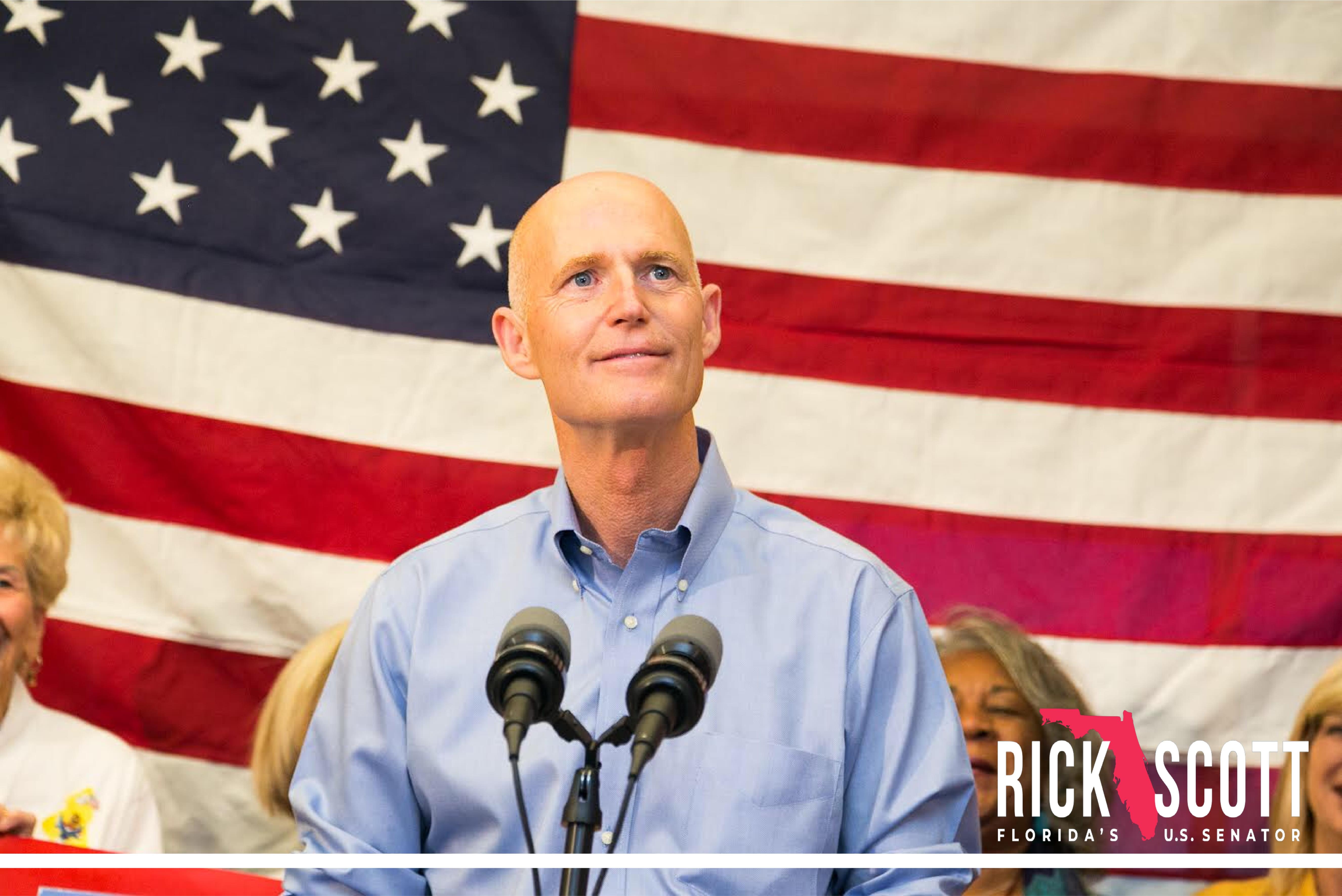 This week, Senator Rick Scott traveled to South Korea, Japan and Taiwan to visit U.S. military bases, meet with service members, their families and high-ranking government officials and private-sector leaders to reinforce the United States' strong relationship with South Korea, Japan and Taiwan as Communist China continues its intimidation tactics toward American allies in the Indo-Pacific.

While meeting with officials and leaders in South Korea, Japan and Taiwan, Senator Scott discussed the importance of strengthening their relationship with the United States, protecting the United States' national security interests and combatting Communist China's military aggression and threats to Taiwan's democracy. 
See more of what Senator Scott has been up to this week below.
Sen. Rick Scott Meets with President of Taiwan, Premier and Officials in Taiwan
Senator Rick Scott met with the President of Taiwan Tsai Ing-Wen, Premier Su Tseng-chang, Minister of Economic Affairs Mei-Hua Wang, Minister of Foreign Affairs Joseph Wu and Deputy National Security Advisor Hsu Sze-chien to discuss the importance of a strong U.S.-Taiwan relationship regarding trade, defense and national security policies.
Senator Scott is leading several bills in the United States Senate to support Taiwan amid Communist China's growing aggression, including the Deterring Communist Chinese Aggression Against Taiwan Through Financial Sanctions Act, which would impose devastating financial sanctions on the Chinese government if Communist China invaded or blockaded Taiwan, or attempted to change the status of Taiwan's governance through use of force and his Taiwan Prevention Invasion Act, which reinforces the U.S.-Taiwan relationship and strengthens Taiwan's ability to resist Communist China's aggressive policies and military actions. Read more HERE.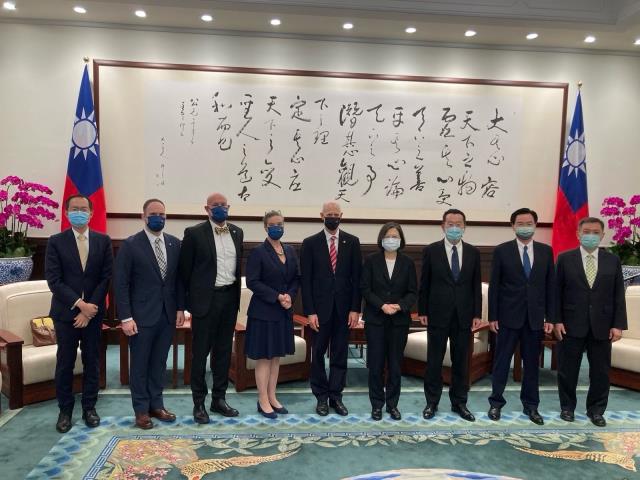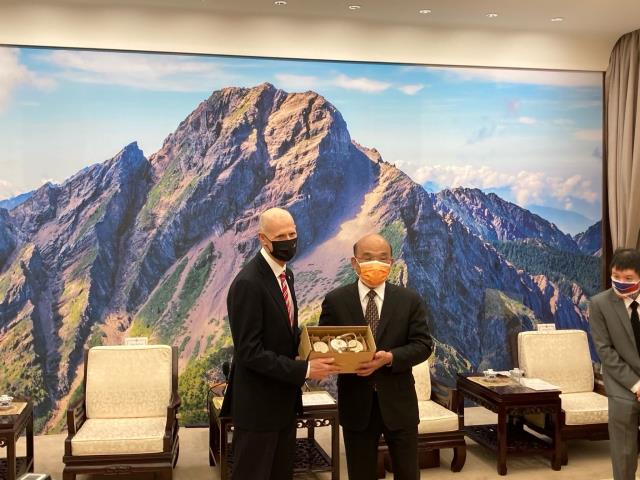 —
Sen. Rick Scott Meets with Japanese Foreign Affairs and Defense Ministers, Economics and Trade Vice-Minister in Tokyo
While visiting Tokyo, Japan, Senator Rick Scott met with Japan's Foreign Affairs Minister, Yoshimasa Hayashi, Defense Minister, Nobuo Kishi, and Vice-Minister of Economy, Trade and Industry, Kazuchika Iwata, to discuss U.S.-Japan relations. The conversations focused on strengthening commercial relations and trade among mutual allies, U.S.-Japan national defense agreements and combatting aggression from Communist China and Russia. Senator Scott's meetings in Japan follow his visit to South Korea earlier this week where he spent time with military members and their families and took part in Fourth of July celebrations at U.S. Army Garrison Humphreys. Read more HERE.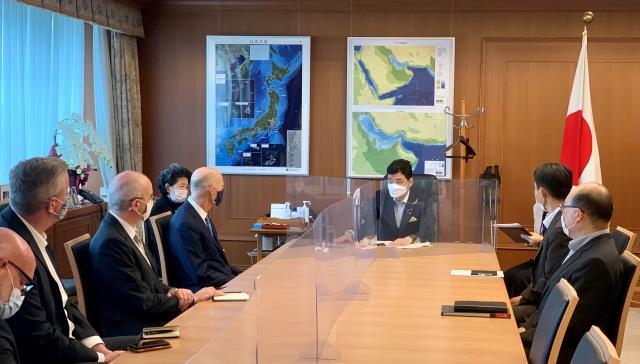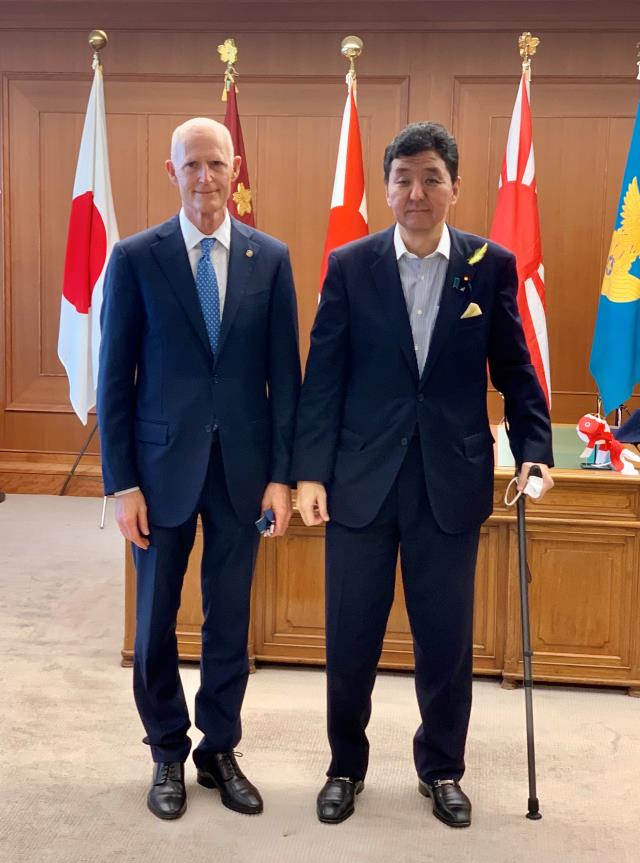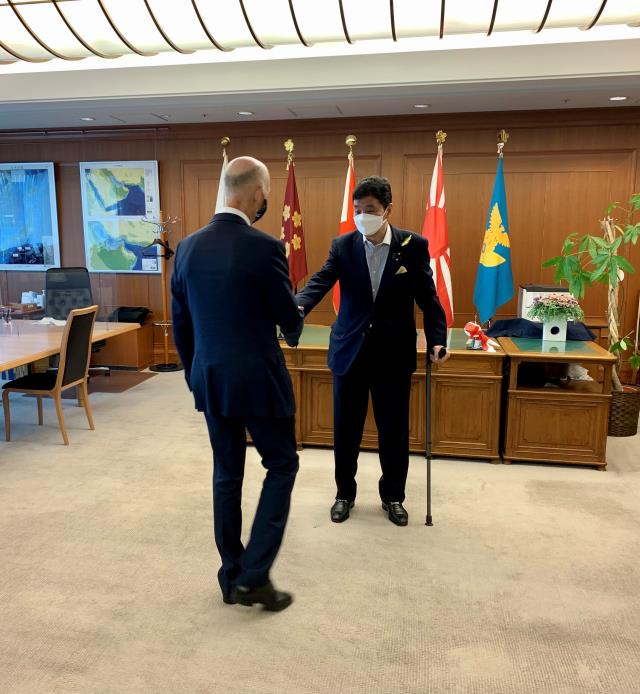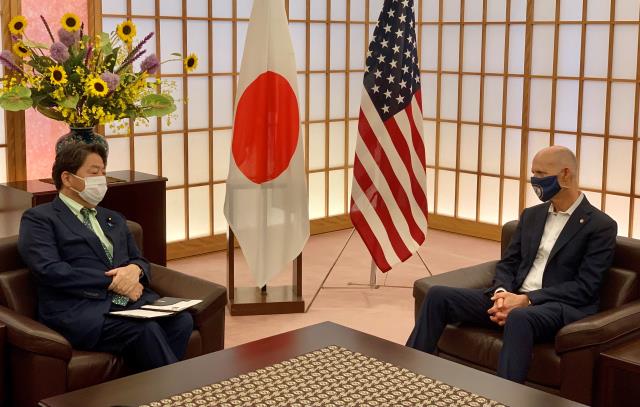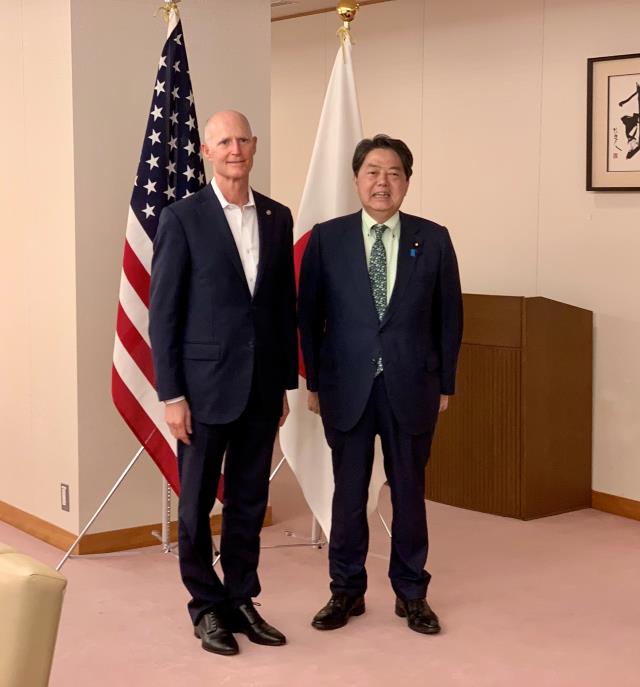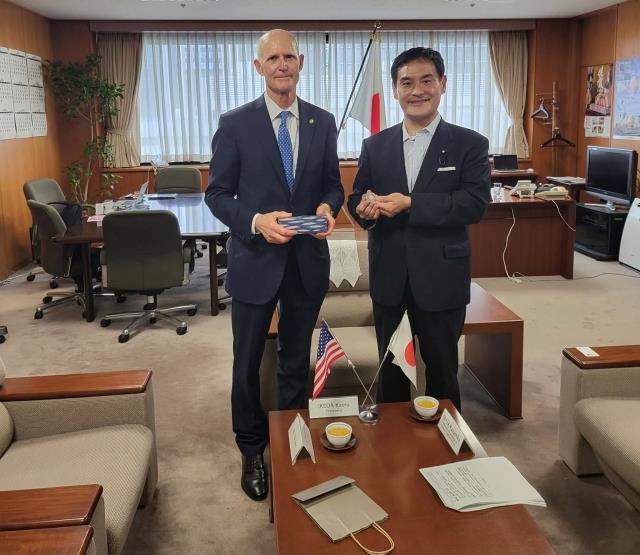 —
Sen. Rick Scott Releases Statement Following Assassination of Former Japanese Prime Minister Shinzo Abe
Senator Rick Scott released the below statement following news of the tragic and horrific assassination of former Japanese Prime Minister Shinzo Abe.
Senator Rick Scott said, "I am outraged and deeply saddened by the sudden and horrific loss of former Japanese Prime Minister Shinzo Abe. His senseless assassination has shocked the world and stolen from freedom-loving people everywhere a great and true champion for democracy. Twice in the past two decades, Shinzo Abe was called to serve the people of Japan as their prime minister, and his years both in and out of office were defined by his commitment to freedom, prosperity for Japan and its allies and strengthening the relationship between our great nations. Prime Minister Abe was an unapologetic believer in the power of democracy and one of the strongest voices in support of freedom across the Info-Pacific. He was particularly a champion for peace through strength, and stood up for Taiwan against Communist China's aggression. His loss is devastating to those still fighting to protect our shared ideals, but we must march forward. Today, Ann and I join countless others around the world in praying for the Abe family, the people of Japan and for urgently needed peace following this tragic loss." Read more HERE.
—
Sen. Rick Scott Celebrates Fourth of July with Service Members Abroad
Senator Rick Scott visited U.S. Army Garrison Humphreys in South Korea, home to the Army's most active airfield in the Pacific, to celebrate the Fourth of July with service members and their families stationed abroad. While visiting Camp Humphreys, Senator Scott participated in Fourth of July festivities, including a barbeque and thanked the brave men and women in uniform for their service to the United States. Read more HERE.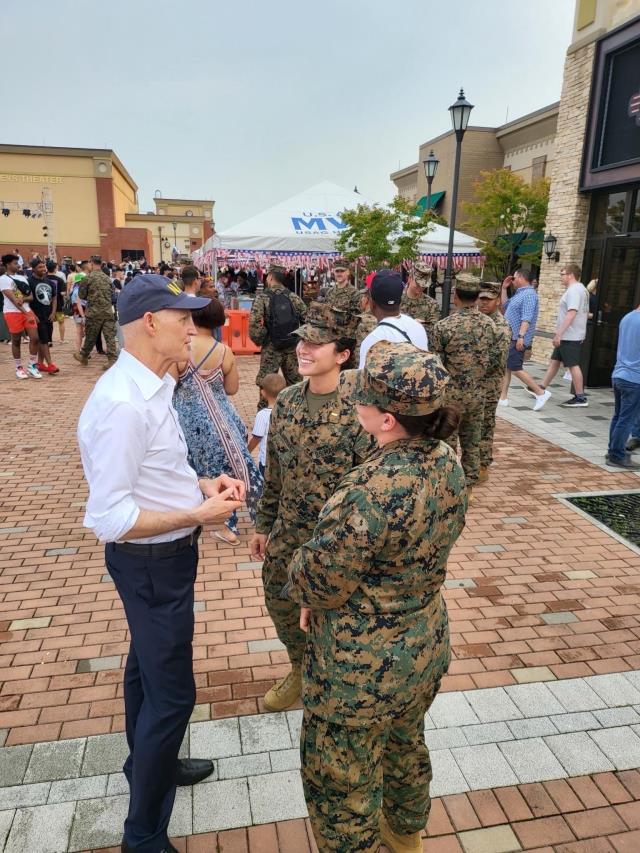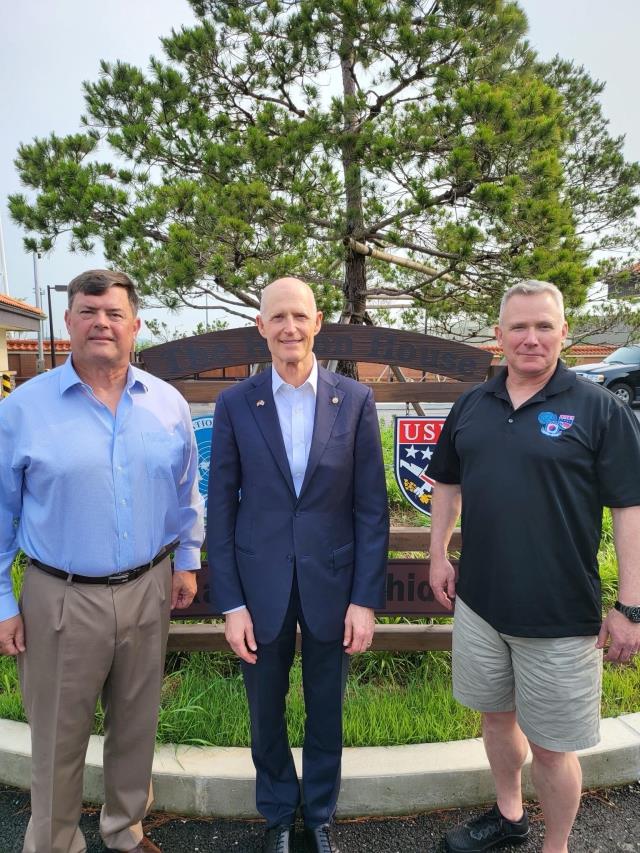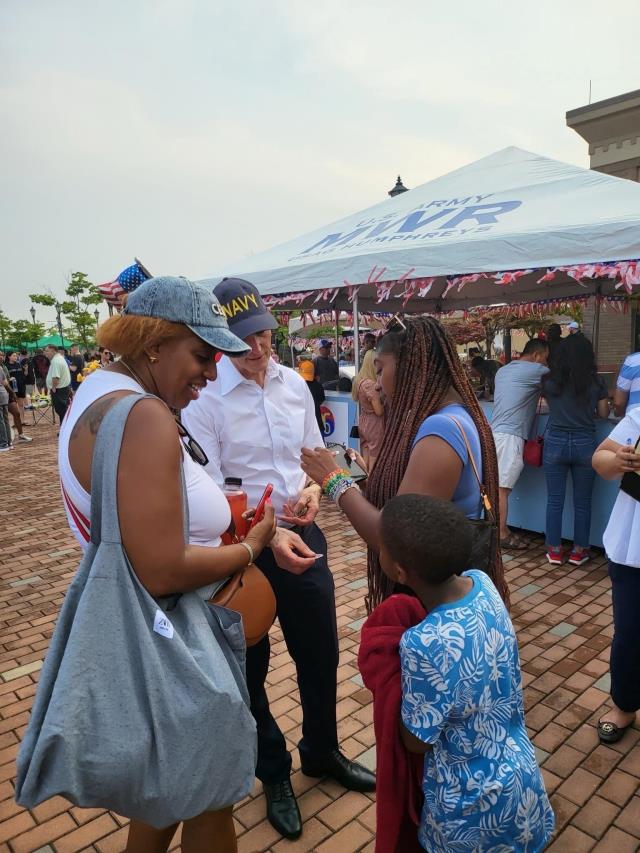 —
Sen. Rick Scott and Colleagues Blast Earmarks as Families Face Growing Inflation
Senator Rick Scott announced his resolution with Senators Mike Braun and Steve Daines condemning Congress' wasteful and reckless spending on member pet projects, known as earmarks. While American families are suffering from the highest inflation seen in forty years, caused primarily by reckless government spending, Senator Scott continues to lead the fight against earmarks and urge his colleagues to cut back on wasteful and reckless government spending that is causing inflation and making it harder for families to make ends meet.
Senator Rick Scott said, "I've always fought for greater control of government spending and limited government, and that includes fighting what Washington calls earmarks. Here's what happens: the federal government takes the tax dollars of hardworking Americans from around the nation and uses thousands, sometimes millions, of dollars on pet projects that only benefit a small number of people. In this broken system, Washington says: Give us your money, and politicians who live across the country will redirect it wherever they like. Americans deserve and expect fiscal accountability, not to be used as a political piggybank. I'm proud to join my colleagues in this resolution to put an end to this wasteful Washington practice and take a step toward fiscal responsibility." Read more HERE.
—
Sen. Rick Scott Issues Weekly Update on Biden's Inflation Crisis
Senator Rick Scott released a weekly update on his actions to address America's debt crisis and rising inflation caused by President Biden and Democrats' reckless government spending and socialist policies through a video on his social media platforms. Read more HERE.
—
El Senador Rick Scott publica una actualización semanal sobre la crisis inflacionaria de Biden
El Senador Rick Scott publicó una actualización semanal sobre sus acciones para abordar la crisis de la deuda de Estados Unidos y el aumento de la inflación causados por el gasto gubernamental imprudente y las políticas socialistas del Presidente Biden y los demócratas a través de un video en sus plataformas de redes sociales. Lea más AQUÍ.
—
Taipei Times: US Senator Rick Scott arrives for Taiwan visit
Tampa Free Press: U.S. Sens. Rubio, Scott Praise Pro-Life Movement With Resolution
WFTX: Sen. Rick Scott 'outraged' by assassination of former Japanese PM
Florida Daily: Florida Delegation Weighs in as Ketanji Brown Jackson Sworn in to Serve on Supreme Court
Florida Daily: Rubio, Scott Release Statements Regarding "Remain in Mexico" SCOTUS Ruling
Florida Daily: Rick Scott Introduces END FENTANYL Act
Florida Daily: Rick Scott Pledges Support for U.S. Allies in Trip to Asia
The Floridian: Rick Scott Says Biden Playing 'Blame game' on Gas Prices
Sen. Rick Scott's Team Attends Independence Day Parade in Everglades City
Senator Rick Scott's team attended an Independence Day parade in Everglades City. The Collier County Sheriff's Office Mounted Patrol and Honor Guard were among those in the procession.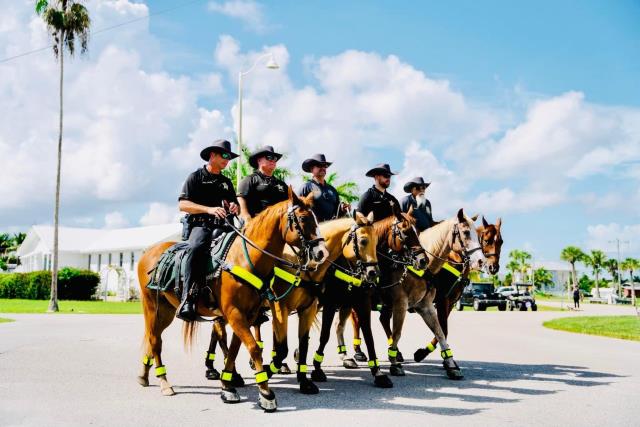 —
Sen. Rick Scott's Team Attends C.O.P.S. Cycling Ceremony 
Senator Rick Scott's team attended the C.O.P.S. cycling ceremony in remembrance of Central Florida's fallen law enforcement officers.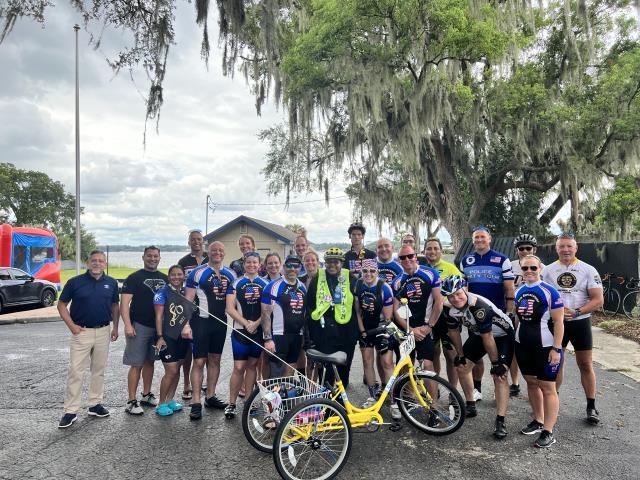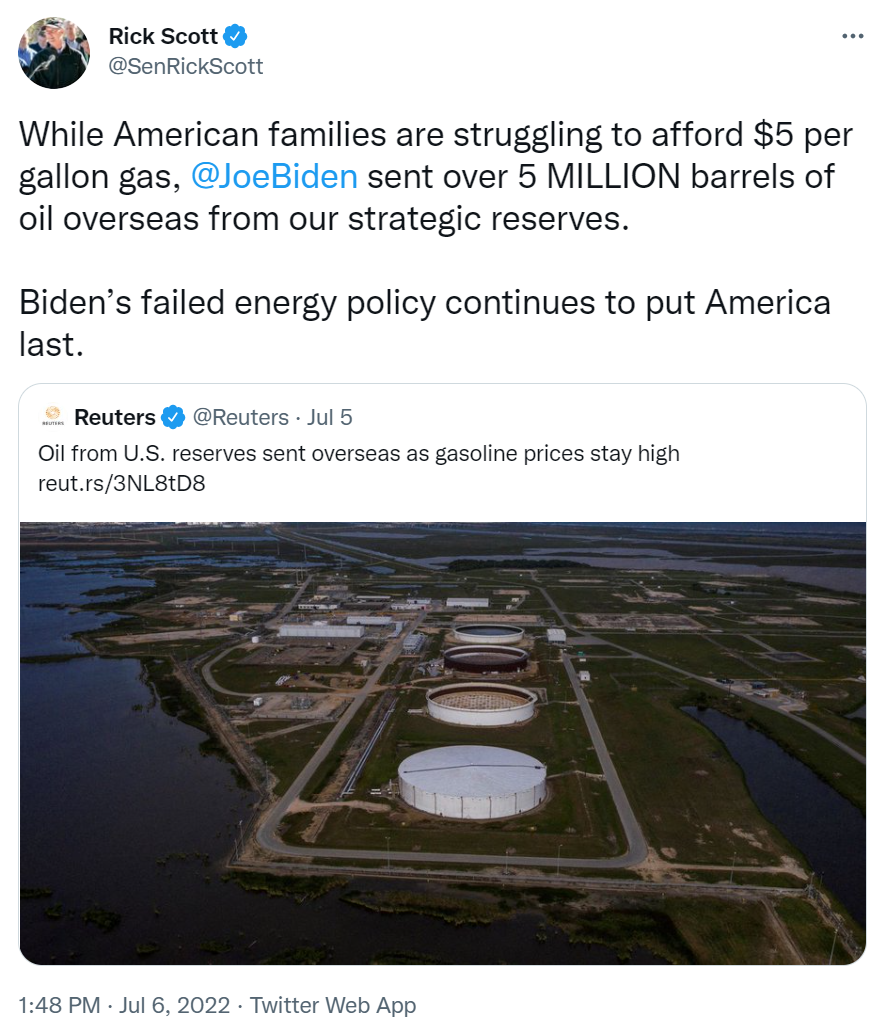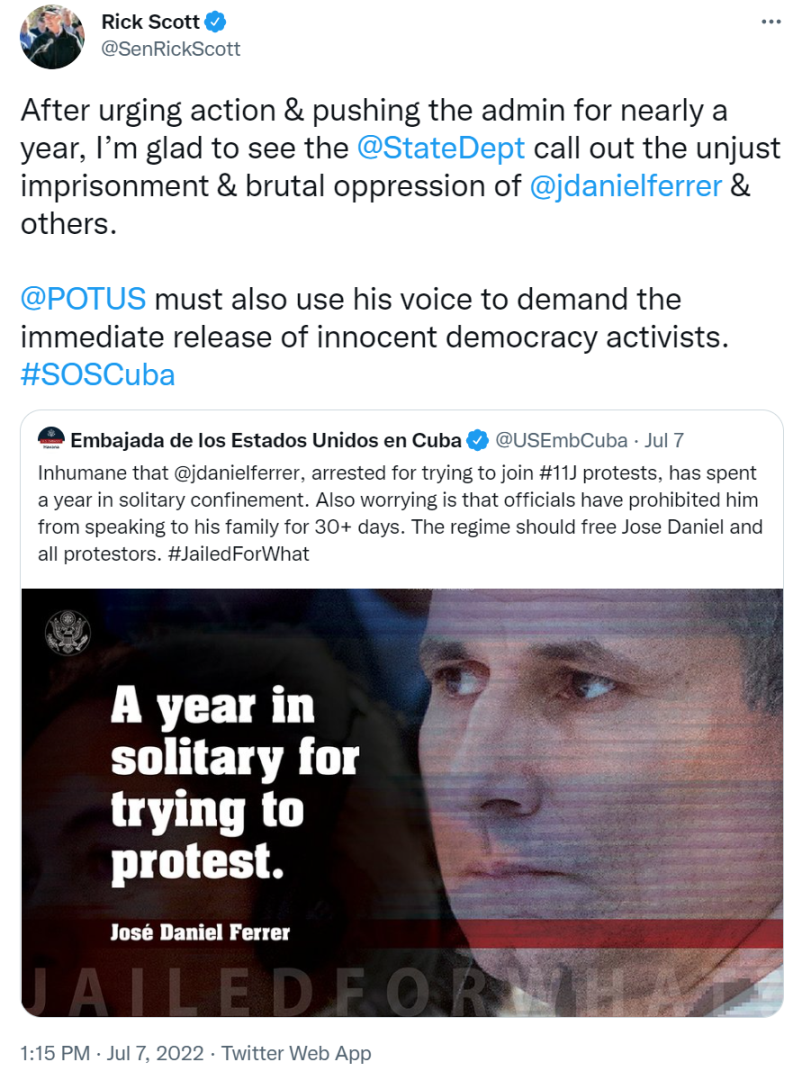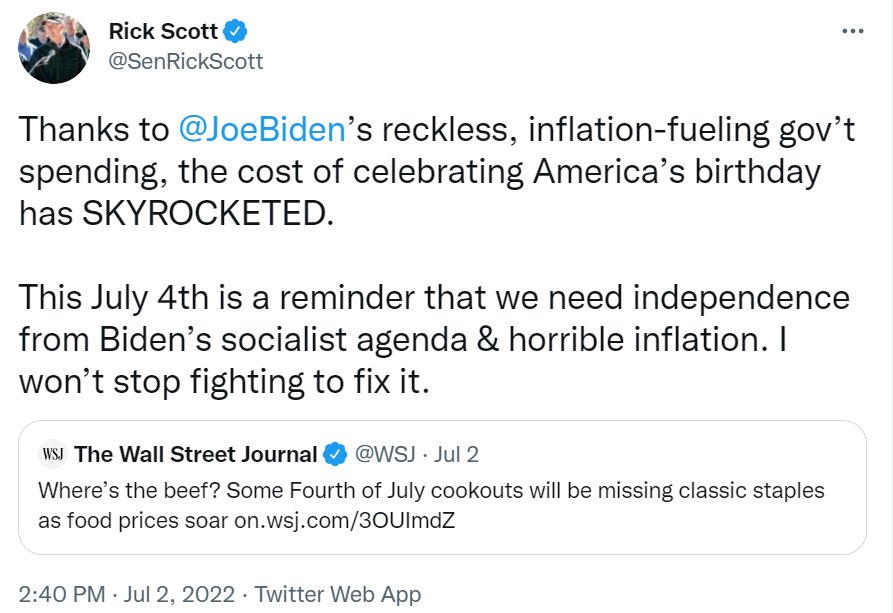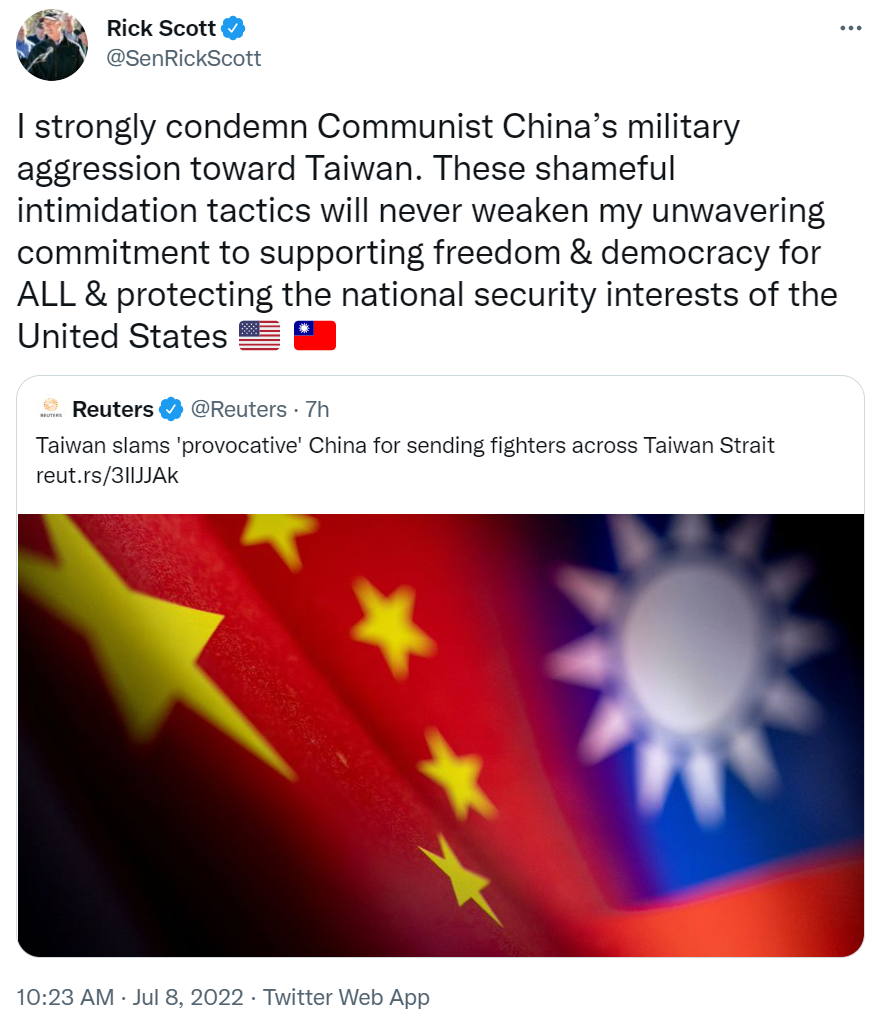 TALLAHASSEE
111 N. Adams Street, Suite 208
Tallahassee, FL 32301
Phone: (850) 942-8415
WEST PALM BEACH 
415 Clematis Street, Suite 201
West Palm Beach, FL 33401
Phone: (561) 514-0189
TAMPA
801 North Florida Avenue, Suite 421
Tampa, FL 33602
Phone: (813) 225-7040
KISSIMMEE 
1 Courthouse Square, Suite 300
Kissimmee, FL 34741
Phone: (407) 586-7879
PENSACOLA 
221 Palafox Place, Suite 420
Pensacola, FL 32502
Phone: (850) 760-5151
MIAMI 
901 Ponce de Leon Blvd., Suite 505
Miami, FL 33134
Phone: (786) 501-7141
NAPLES
3299 Tamiami Trail East, #106 
Naples, FL 34112
Phone: (239) 231-7890
JACKSONVILLE
400 West Bay Street, Suite 289
Jacksonville, FL 32202
Phone: (904) 479-7227
ORLANDO
225 East Robinson Street, Suite 410
Orlando, FL 32801 
Phone: (407) 872-7161
 
WASHINGTON, D.C.
716 Hart Senate Office Building
Washington, D.C. 20510
Phone: (202) 224-5274
 
 
Fax: (202) 228-4535